"I do not think there is any thrill...like that felt by the inventor as he sees some creation of the brain unfolding to success..." -Nikola Tesla
Let's Talk IP. ℠
Patents
An issued patent allows one to exclude others from making, using or selling a particular invention or design. Three types of patents can be obtained from the U.S. Patent Office including Utility Patents, Design Patents, and Plant Patents.
Click here to learn more.
Trademarks
A Trademark provides an identity for its owner in a particular marketplace and can comprise any symbol, name, catchphrase, design or sound which differentiates the trademark owner's goods from the goods of a competitor in that marketplace.
Click here to learn more.
Copyrights
Copyright protection is applicable to original published or unpublished works of any type which are fixed in a tangible form, for example a novel, a sound or video recording, or a computer program.
Click here to learn more.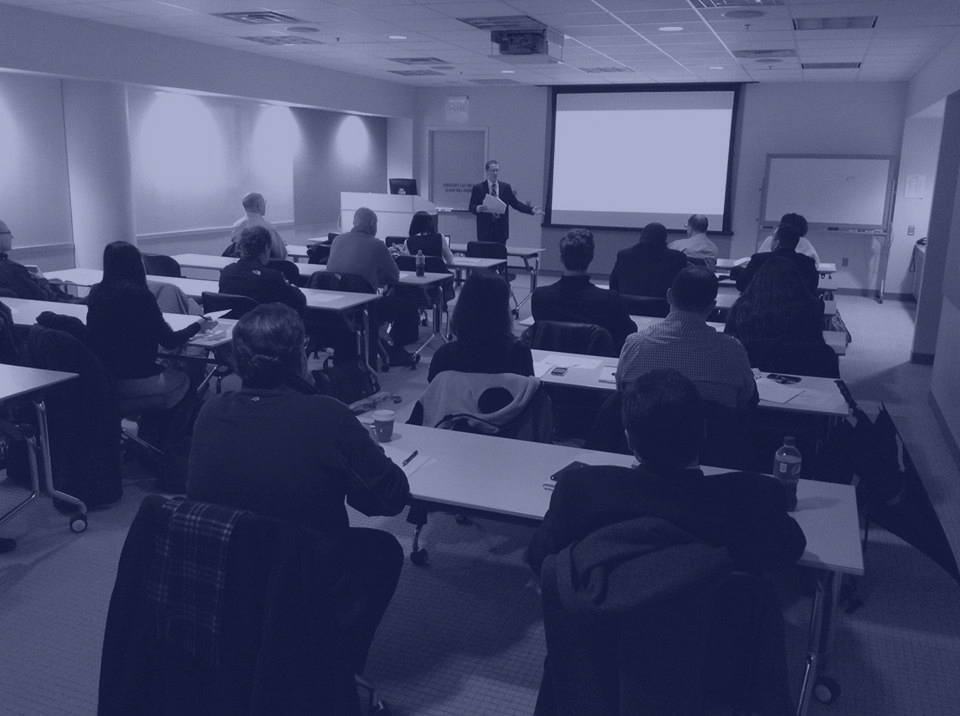 About the Firm
Dovas Law was founded in 2006 as a Professional Corporation with a focus on intellectual property matters. We work to meet the needs of domestic and foreign clients, including corporations, law firms and individuals, who seek to protect ideas and innovation in varying fields and technologies. Click here to learn more.